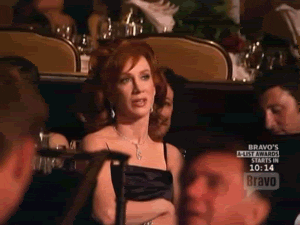 Here are some of the things we discuss on this week's podcast:
Depression?
Dan Enos is Toledo Cursed!
53...count them...53 passing attempts!
The Blame Game
How do we look for the future when the past won't go away?
What's Got to Go!
Tweets of the Week
If the audio player does not work, click here to listen!
Recorded Sunday afternoon, September 13, 2015.
This is the Hog Trough Fancast.
---
Subscribe to us on iTunes and follow us on Twitter @HogTroughFC