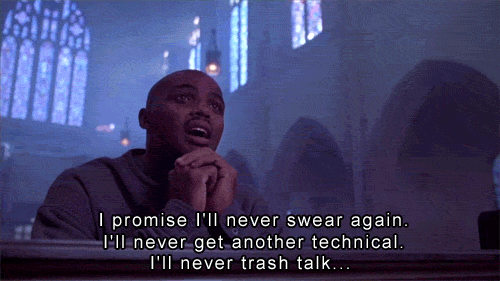 Here are some of the things we discuss on this week's Arkansas Razorbacks vs. Texas Tech Red Raiders game preview podcast:
Injury Report.
Keon Hatcher makes way for JoJo Robinson
#Karma returns!
Will the running game get resurrected?
Over/Unders
Twitter Fans Score Predictions
If the audio player does not work, click here to listen!
Recorded Wednesday night, September 16, 2015.
This is the Hog Trough Fancast.
---
Subscribe to us on iTunes and follow us on Twitter @HogTroughFC