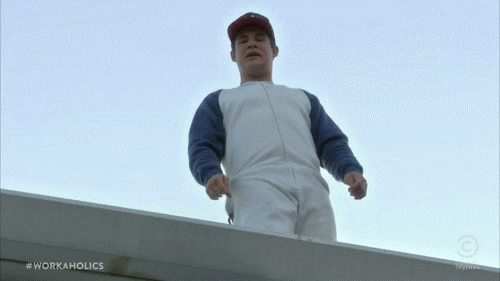 Here are some of the things we discuss on this week's show:
Christmas and New Years, the discussion
Liberty Bowl victory over Kansas State
Does this excite us or sadden us for the 2016 season?
The Hoggie Awards!
Who will we miss the most?
What's Got to Go!
Tweets of the Week
If the audio player does not work, click here to listen!
Recorded Sunday Night, January 3, 2016.
This is the Hog Trough Fancast.
---
Subscribe to us on iTunes and follow us on Twitter @HogTroughFC