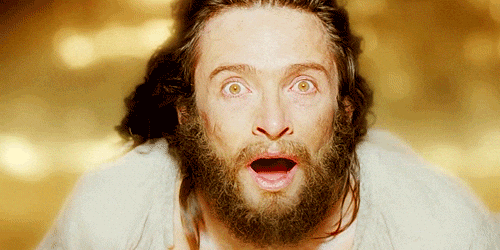 Here are some of the things we discuss on this week's show:
Snowmageddon?
LOOK AT THAT BIG SCREEN, COACH!
Football Recap - Rory Segrest staying, New Linebacker Commits (Giovanni LeFrance from New Orleans and Ben Brasuell from Benton)
Ok, so let's talk some basketball
Kentucky domination, LSU heartbreaker, and Georgia Peached!
The HOT SEAT question, because, well, this is what happens when you lose
What's Got to Go!
Tweets of the Week
If the audio player does not work, click here to listen!
Recorded Sunday Night, January 24, 2016.
This is the Hog Trough Fancast!
---
Subscribe to us on iTunes and follow us on Twitter @HogTroughFC