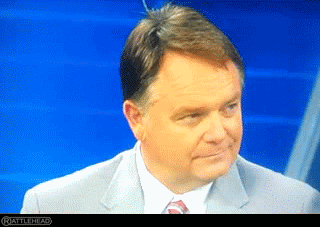 Here are some of the things we discuss on this week's Arkansas Razorbacks vs. Tennessee-Martin Skyhawks game review podcast:
George Brett
Ole Miss, future SEC West champs?
Will last year's blowout hurt or help the hogs?
Key to victory
Can Brandon Allen AND Alex Collins have a career game?
Will the defense be able to stop the Ole Miss passing game?
Twitter Fans predictions
If the audio player does not work, click here to listen!
Recorded Wednesday Night, November 4, 2015.
This is the Hog Trough Fancast.
---
Subscribe to us on iTunes and follow us on Twitter @HogTroughFC