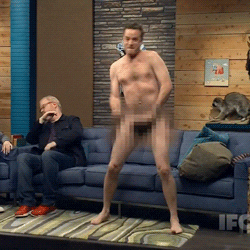 Here are some of the things we discuss on this week's Arkansas Razorbacks vs. Auburn Tigers game preview podcast:
I like Bye Weeks
Matt Besser joins the show
Can this year still be successful?
What's been the most surprising thing to see now that we're halfway through the season
Is the Auburn game a MUST WIN!?
Keys to Victory
Twitter Fans predictions
If the audio player does not work, click here to listen!
Recorded Wednesday Night, October 21, 2015.
This is the Hog Trough Fancast.
---
Subscribe to us on iTunes and follow us on Twitter @HogTroughFC