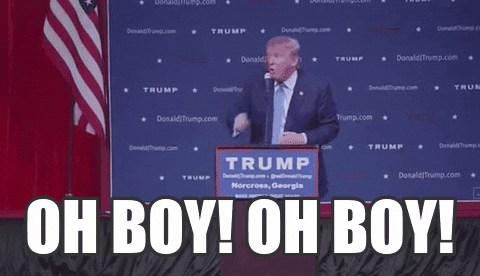 Here are some of the things we discuss on this week's show:
Amurrrrrrrica! (Olympic Talk)
Let the Football Practice Begin!
Will the

Brandon Allen

haters HATE lil' bro Austin?
Good god the commits keep comin'
SEC Coaches Dish on the Hogs....anonymously
Bret Bielema destroys David vs. Goliath matchup
What's Got to Go!
Tweets of the Week
If the audio player does not work, click here to listen!
Recorded Sunday night, August 7, 2016.
This is the Hog Trough Fancast!
Subscribe to us on iTunes and follow us on Twitter @HogTroughFC