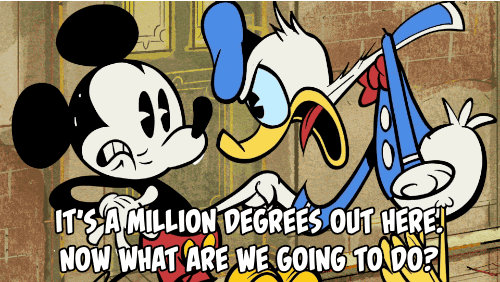 Here are some of the things we discuss on this week's show:
I survived Walt Disney World. Literally.
What's Up with all the Crootin'?
Stadium Expansion. Yay or Nay?
Good thing God made rich people. Ticket costs going up!
What's Got to Go!
Tweets of the Week
If the audio player does not work, click here to listen!
Recorded Sunday night, June 26, 2016.
This is the Hog Trough Fancast!
Subscribe to us on iTunes and follow us on Twitter @HogTroughFC