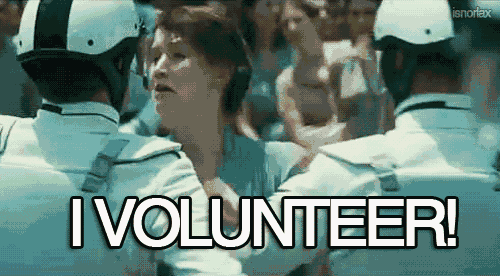 Here are some of the things we discuss on this week's Arkansas Razorbacks vs. Tennessee Volunteers game preview podcast:
There...and back again.
Coach, let's talk about the coaching.

Keys to Victory

Which team remains snakebit?

Twitter Fans reactions
If the audio player does not work, click here to listen!
Recorded Wednesday Night, September 30, 2015.
This is the Hog Trough Fancast.
---
Subscribe to us on iTunes and follow us on Twitter @HogTroughFC