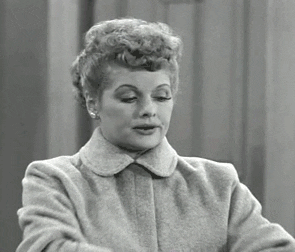 Here are some of the things we discuss on this week's podcast:
LSU, oh how the hate floweth in me.
24-7 Regular Season, 13-5 conference. Not too shabby
SEC Tournament expectations
Big Dance implications
What's Got to Go!
Tweets of the Week
If the audio player does not work, click here to listen!
Recorded Sunday night, March 8, 2015
This is the Hog Trough Fancast.
---
Subscribe to us on iTunes and follow us on Twitter @HogTroughFC