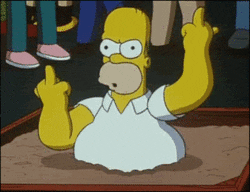 This is a special post-game recap show as the Hogs took on the Wildcats. It wasn't a pretty game. There's a lot of blame to go around. Was it the refs? Was it Mike Anderson's game planning? Was it terrible shot selection? Or was Kentucky just that damn good?
Grab a cold one or just cry with us.
If the audio player does not work, click here to listen!
Recorded Saturday night, February 28, 2015
This is the Hog Trough Fancast.
---
Subscribe to us on iTunes and follow us on Twitter @HogTroughFC