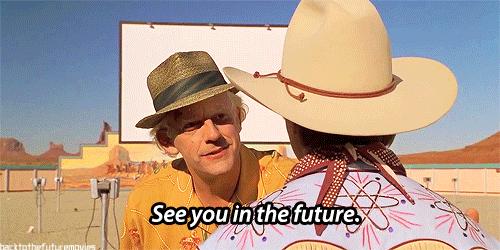 Here are some of the things we discuss on this week's show:
Sam Pittman is OUTTA HERE MISTER!
Gearing up for the Liberty Bowl
Father Bertmas is everything
Basketball is coming to Little Rock? Care, Don't care?
What's Got to Go!
Tweets of the Week
If the audio player does not work, click here to listen!
Recorded Sunday Night, December 13, 2015.
This is the Hog Trough Fancast.
---
Subscribe to us on iTunes and follow us on Twitter @HogTroughFC