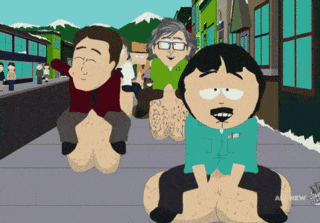 Here are some of the things we discuss on this week's Arkansas Razorbacks vs. Ole Miss Rebels game review podcast:
Debt Paid
Marital Problems < Arkansas Razorback football
Brandon Allen's legacy
Unsung heroes
Such Big Balls, Bret Bielema
Ok fine, let's talk some defense.
Twitter Fan Reactions
What's Got to Go!
Tweets of the Week
If the audio player does not work, click here to listen!
Recorded Sunday Night, November 8, 2015.
This is the Hog Trough Fancast.
---
Subscribe to us on iTunes and follow us on Twitter @HogTroughFC