1) Alabama (11-1)
This is the best team in college football. Derrick Henry is the Heisman winner, racking up more yards than Auburn's entire offense. This defense might be Nick Saban's best.
2) Ole Miss (9-3)
Rebel fans are left thinking what could have been again after coming up a few steps short of Atlanta.
3) Mississippi State (8-4)
How much longer will Dan Mullen be in Starkville? With his do-everything quarterback, Dak Prescott graduating along with a talented group of seniors, his days may be numbered with every major opening surely beckoning at his door.
4) Arkansas (7-5)
Another season as the best five-loss team in the country... Winning both trophy games is fun and all, but it sure would be more fun to go somewhere other than Memphis for a bowl game.
5) Florida (10-2)
The Seminole's second half, where running back Dalvin Cook finally broke free to the tune of 183 yards and two scores is a preview of what is to come when Derrick Henry has his go at the Gator defense. The offensive line looked like what we thought they would look like all season. Enjoy that trip to Atlanta... all the way up until kickoff.
6) Tennessee (8-4)
Butch Jones is now the longest-tenured coach in the East. Let that sink in for a minute.
7) LSU (8-3)
Allegedly,, there was a meeting between athletic department higher ups that decided in the third quarter of Saturday's game to retain Les Miles. Wonder what how that meeting would have gone if LSU had lost. Either way, mistakes abound were committed by governing bodies, nothing new to Louisiana. But there was no way they were firing Les after that game.
8) Georgia (9-3)
Speaking of letting coaches go...Mark Richt is finally out at UGA after much criticism from fans, boosters and even his own athletic department, who was set to let him go after last season. Even by possibly winning 10 games this season, Richt couldn't save his job. These moves only validate fans feelings that the Bulldogs should win 11 or 12 games every year despite injury to your Heisman-level running back, a new offense and no clear No. 1 quarterback. Many will debate whether or not this was a "Smart" move or not. Good luck, Kirby.
9) Auburn (6-6)
From starting the season as conference favorites to ending the season last in the West. There's still the East, but this isn't a good stop for the Gus Bus as it blazes into the offseason.
credit: 

SDS
10) Texas A&M (8-4)
The supposed high-powered offense was only able to summon two touchdowns against their three biggest opponents (Alabama, LSU, Ole Miss). Eight wins was a huge disappointment in Aggieland.
11) Kentucky (5-7)
The Wildcats are bowl-less again after starting 4-1. But after blowing a 21-point halftime lead at home by giving up 31 unanswered points there can't be many members of BBN that are too upset about not having to watch football for nine months.
12) Vanderbilt (4-8)
The defense struggled mightily to stop Tennessee for the first time in SEC play, surrendering 51 points. There were signs of progress this season for Derek Mason, though.
13) Missouri (5-7)
Plenty of #pinkelface on the sidelines (and deservedly so) on Saturday night and not because it was his final game. Let's put it this way. Punter Corey kicked 80 punts this season, a school record.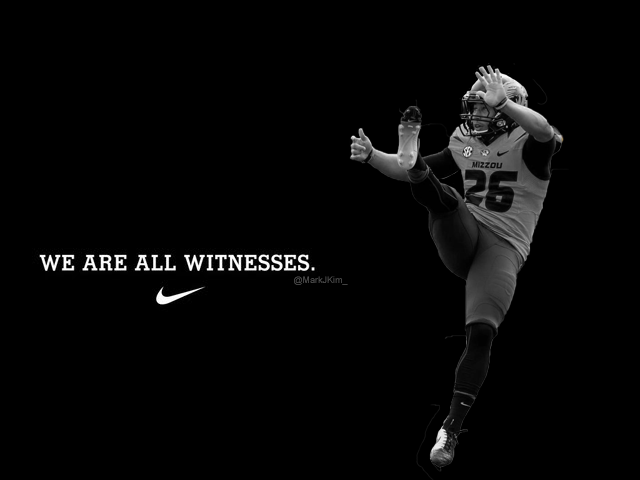 14) South Carolina (3-9)
As soon as the Georgia job came open there were plenty of desperate sighs in the Gamecock athletic department.