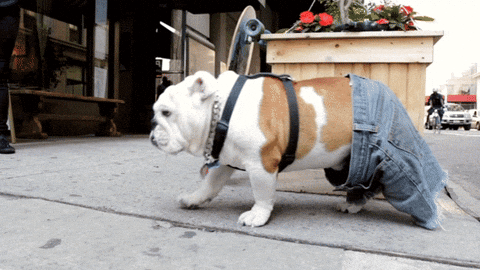 Here are some of the things we discuss on this week's Arkansas Razorbacks vs. Mississippi State game preview podcast:
THURSDAY!? NOT WEDNESDAY!? Sorry. Blame the babies.
Malik Monk and that Akron game
Can Arkansas's good fortune in FOOTBALL (not Basketball, sorry MA) continue?
Can the same defense that played LSU show back up for the bulldogs?
Keys to Victory!
Twitter Fans Predictions
If the audio player does not work, click here to listen!
Recorded Thursday Night, November 19, 2015.
This is the Hog Trough Fancast.
---
Subscribe to us on iTunes and follow us on Twitter @HogTroughFC