1) Alabama (9-1)
You know Nick Saban is happy he doesn't have to play Arkansas again. That said, there might not be a team playing better in the entire country.
2) Florida (9-1)
As has been the case the last two weeks, it wasn't pretty, but the Gators came away victorious. Two more picks from Treon Harris, who still has his two toughest opponents left on the schedule.
3) Arkansas (6-4)
NovemBERT is in full effect and we are all drinking the Kool-Aid. The Hogs are playing the best ball in the conference outside of Tuscaloosa and have eliminated a West contender in consecutive weeks.
4) Mississippi State (7-3)
The Bulldogs won the box score, except for that one number that matters more than all the rest: 31-6.
5) LSU (7-2)
Les Miles is 27-3 in games coming off a loss. All of those losses have come against Arkansas.
When you're stuffed with corndogs, having all but given up on the season: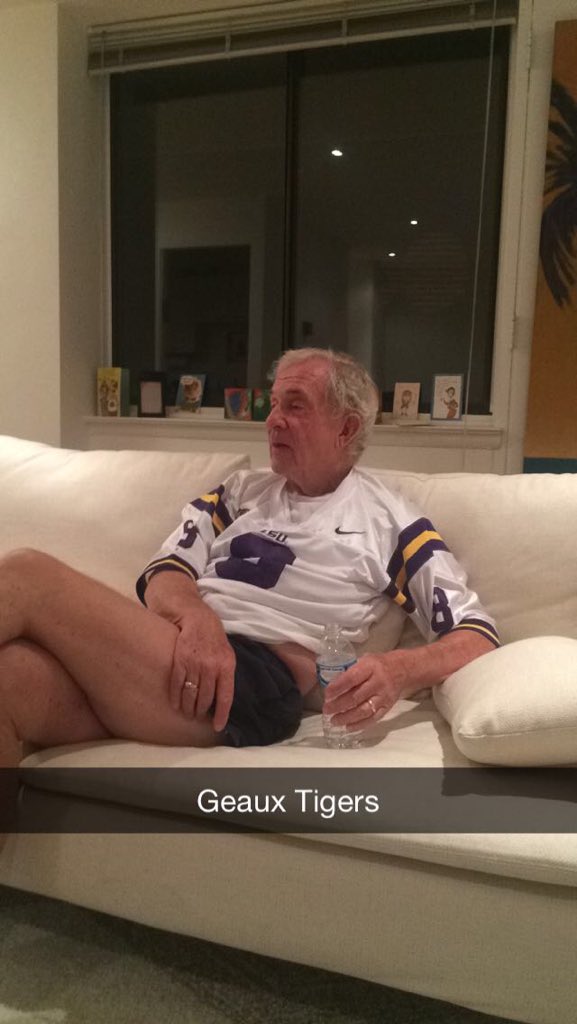 6) Tennessee (6-4)
With a win over North Texas the Vols secured a bowl berth and should win out their remaining regular season games. What hurts the most is knowing each of their four losses came by less than seven points.
7) Ole Miss (7-3)
Some teams have to take a week off after an overtime game. Others go on the road, at night in a place you aren't supposed to win and demolish a Top-10 team.
8)  Georgia (7-3)
A win over rival Auburn is nice. A loss at Georgia Tech on the season's final weekend would be two years in a row of losing to Florida and Georgia Tech. That's not good in these parts, and the Mark Richt chatter to get rid of him would become a full steam ahead train.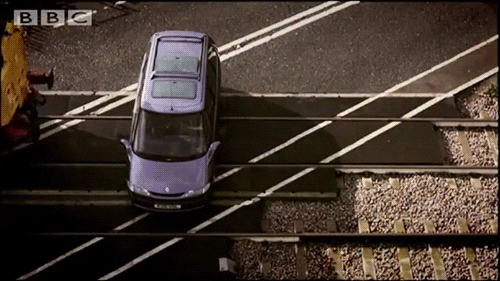 9) Auburn (5-5)
The only clear thing about Auburn's quarterback situation is that no one really wants to be the quarterback.
10) Texas A&M (7-3)
Step 1. See Auburn
Step 2. Insert "Texas A&M's" for "Auburn's"
11) Vanderbilt (4-6)
Derek Mason experienced his second conference victory on Saturday night, twice as many as he had last year. The third may pose a little more daunting as the Commodores host Texas A&M before traveling to Knoxville.
12) Kentucky (4-6)
Oh Kentucky... It's like last year all over again. The Wildcats are now desperate to win their final two games of the season, Charlotte and Louisville. The Wildcats have lost five straight and need the wins for bowl eligibility.
13) Missouri (5-5)
The Tigers had one of the "feel good" moments of the season. The Tigers crashed coach Gary Pinkle's interview after beating BYU after he announced his resignation on Friday. You just can't keep a coach in the East...
14) South Carolina (3-7)
Now that a bowl bid is out of the question it's time to find a coach. But first the Gamecocks will put every iota of energy towards beating their undefeated, No. 1-ranked in-state rival, Clemson.