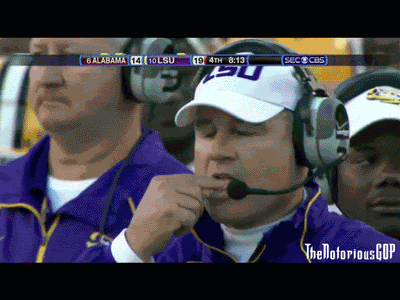 Here are some of the things we discuss on this week's Arkansas Razorbacks vs. LSU Tigers game review podcast:
YOU GOT KNOCKED THE HELL OUT!
Best Night of My Life
Two years of back-to-back domination. I could get used to this.
Seriously, injuries don't matter!
LSU fans need a dose of reality.
Twitter Fans Reactions
What's Got to Go!
Tweets of the Week
If the audio player does not work, click here to listen!
Recorded Sunday Night, November 15, 2015.
This is the Hog Trough Fancast.
---
Subscribe to us on iTunes and follow us on Twitter @HogTroughFC